ESD
We support production aided products such as soldering station & ESD tools. The following tools and accesories can be supported
BGA rework station , wrist strap , smoke absorber , fume extractor , HOT AIR BLOWER, guns , solder pots , Aprons , Glue & tape dispenser, Electric screwdriver , chip counting machine , magnifiers , antistatic mats
DE Humidifying cabins
We have been in the business of developing and manufacturing anti-humidity cabinets for 2 decades we have been crafting many variations of such cabinets based on different industrial requirements.
For our customers to provide better after-sales service, the entire range of electronic dehumidifying units can be easily dismantled. We ensure availability of spare parts for enhanced maintenance services strive to excel in everything that we do, develop the best products and provide the best service to our customers.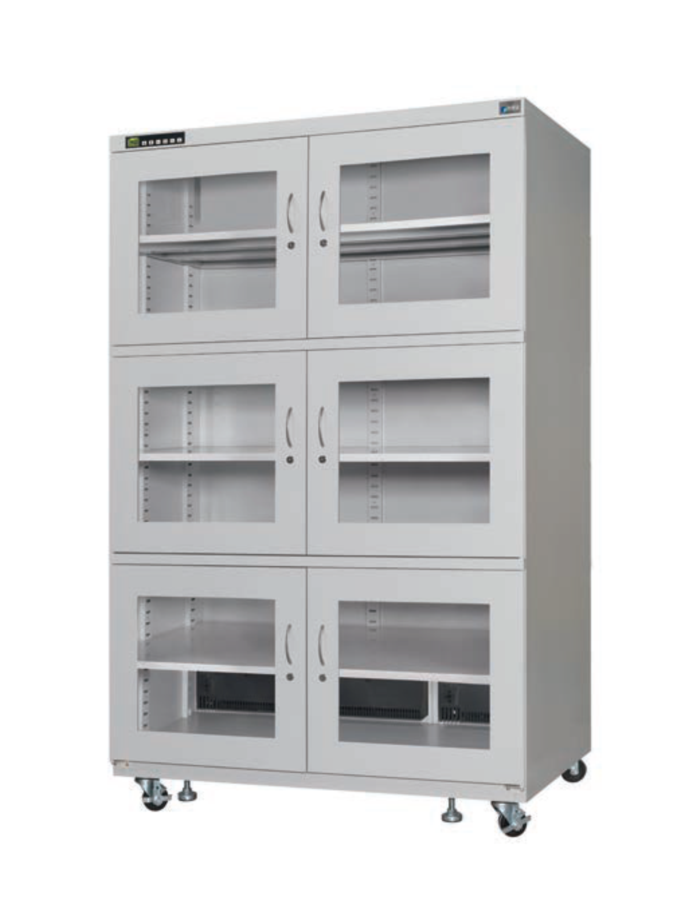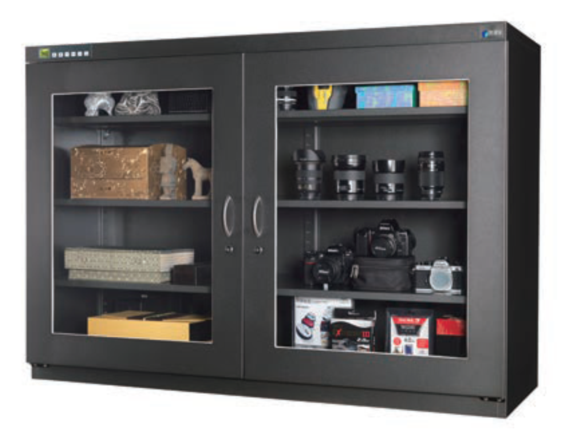 Cabinet's types.
Ultra Low Humidity Dry Cabinets (>5%RH)
High Speed dry cabinets (25 -55%RH)
Super-fast Dry cabinets ( 25 – 60%RH)
Custom Products and Planning Projects.
Key Features.
ESD Safe.
Humidity and temperature display ( Digital )
ESD Castors with lock.
ESD Safe glass.
Extract the EDS & soldering stations from our present web site as below , use this concept and add these images against each heading under soldering stations , ESD products etc
Soldering Station